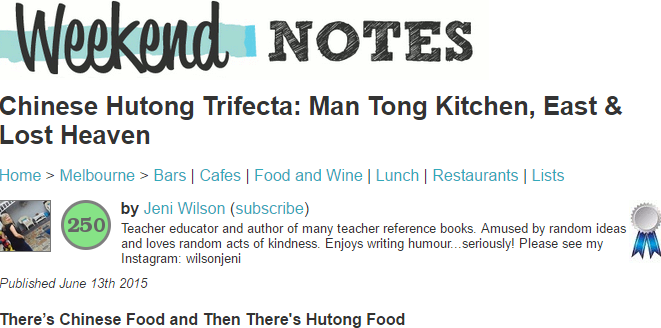 This article congratulates and celebrates the masters of Chinese cooking – the revered Hutong Group, the geniuses behind the Hutong Dumpling Bars, have created all three. Each has its own specialties and style but share deserved acclaim by serving outstanding authentic food and service.
Man Tong Kitchen at Crown
Level 1 West End, 8 Whiteman St, Southbank
Crown Casino's premium authentic Chinese restaurant Man Tong Kitchen features the very best selection of secret tastes from diverse provinces across China. It also includes the highly acclaimed Hutong dumpling bar. You can watch the masters create their dumplings from outside the shop.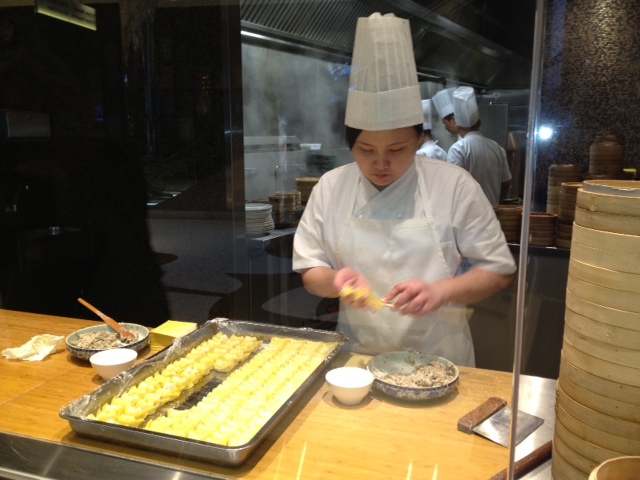 East – New Contemporary Wine Bar and Chinese Tapas Restaurant 
25 Little Collins St, Melbourne
Renowned for their impeccable food and service, the East presents their innovative interpretation of traditional Chinese flavours. In contrast to the traditional red and gold colours of the Man Tong Kitchen, the East has modern grey and green tones with floor and wall tiles. This colour scheme is contrasted with large modern rice paper lookalike shades.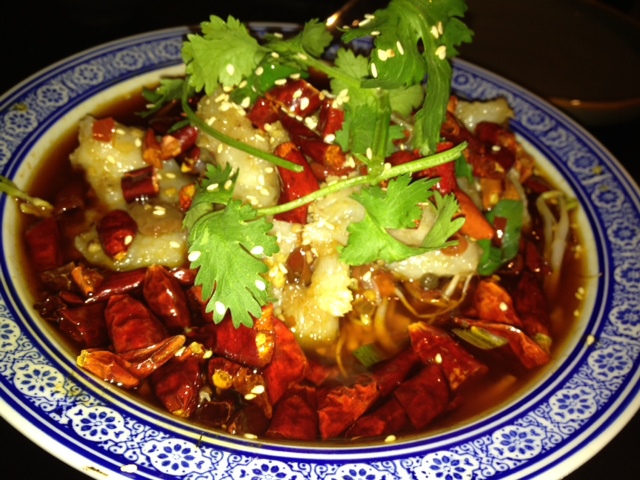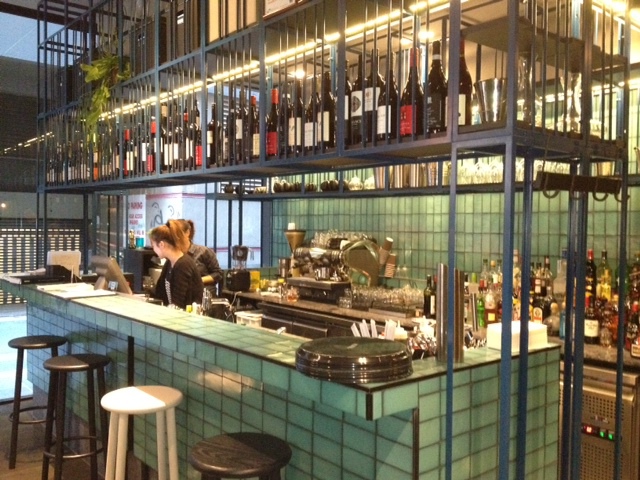 Lost Heaven
Level 2, 206 Bourke Street, Melbourne
This is absolutely the only place to go for those who like their food hot! Lost Heaven offers authentic oriental flavours inspired by the spicy Sichuan Province in China. This decadent dining experience offers a hot unique dining option that is a modern twist on traditional Sichuan dining. Garlic and chilli, as well as the unique flavour of the Sichuan peppercorn feature throughout the menu. If you are unsure, the level of spice can be modified for individual taste.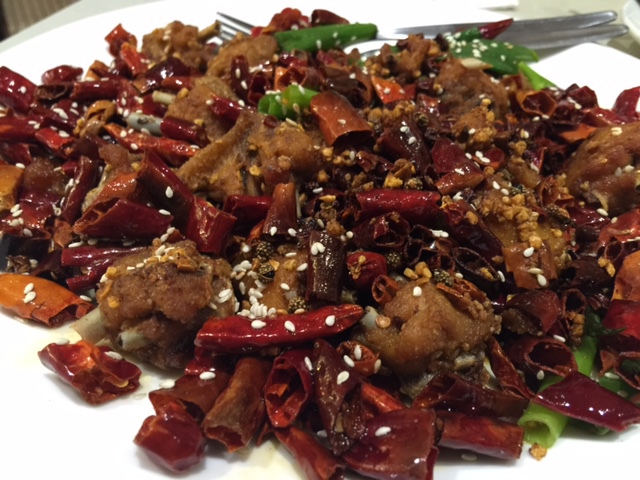 To read more, please click here.