Following the huge success of the first shop in South Melbourne opened in June, The Crux & Co. now has opened a new patisserie shop in the heart of Melbourne CBD.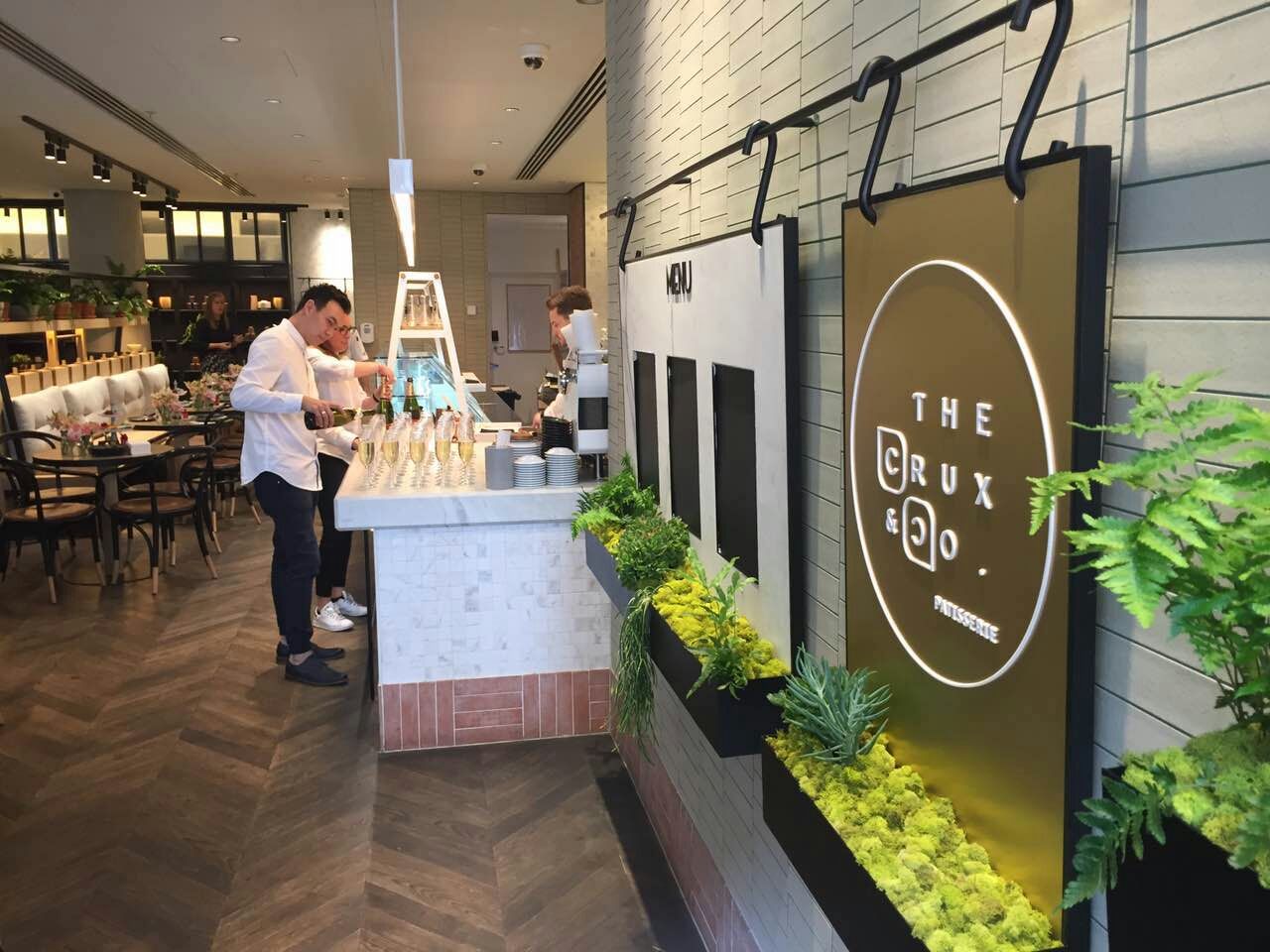 Appropriately titled The Crux & Co Patisserie, Golden Age Group recognized the high-demand from their fresh pastries and cakes, which sold out daily.
The Crux & Co Patisserie seats 40 people and will offer most of the likings of its older sister but with the focus of on coffee and sweets treats.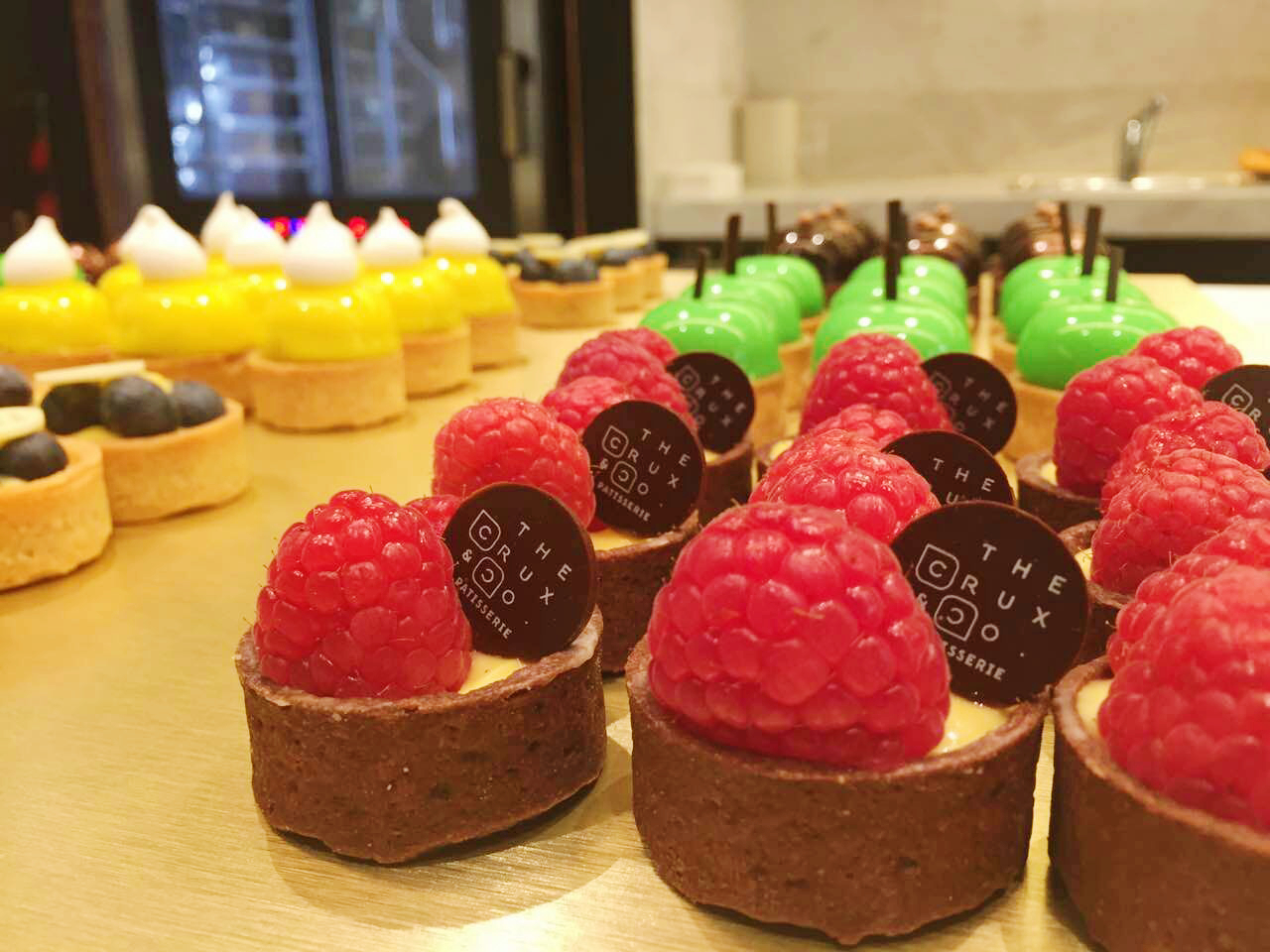 Head pastry Chef Louise MK Lee is creating his delicious and delicate éclairs, macarons, varrine, petit gateau and pastries including the delicious 'crogle' to be the main event at the City store. All desserts and pastries will be made fresh daily at their Albert Road location and transported to the Little Collins store.
From nine éclair flavours including double vanilla, passionfruit, bitter chocolate, pure yoghurt, salted caramel, raspberry, matcha and lemon meringue to the macaron flavours of bitter chocolate, salted caramel, oreo cookies and cream, pistachio, wasabi, yuzu, mint, passionfruit, raspberry, lychee and jasmine – The Crux & Co Patisserie is the one stop shop for everyone's weekday treats.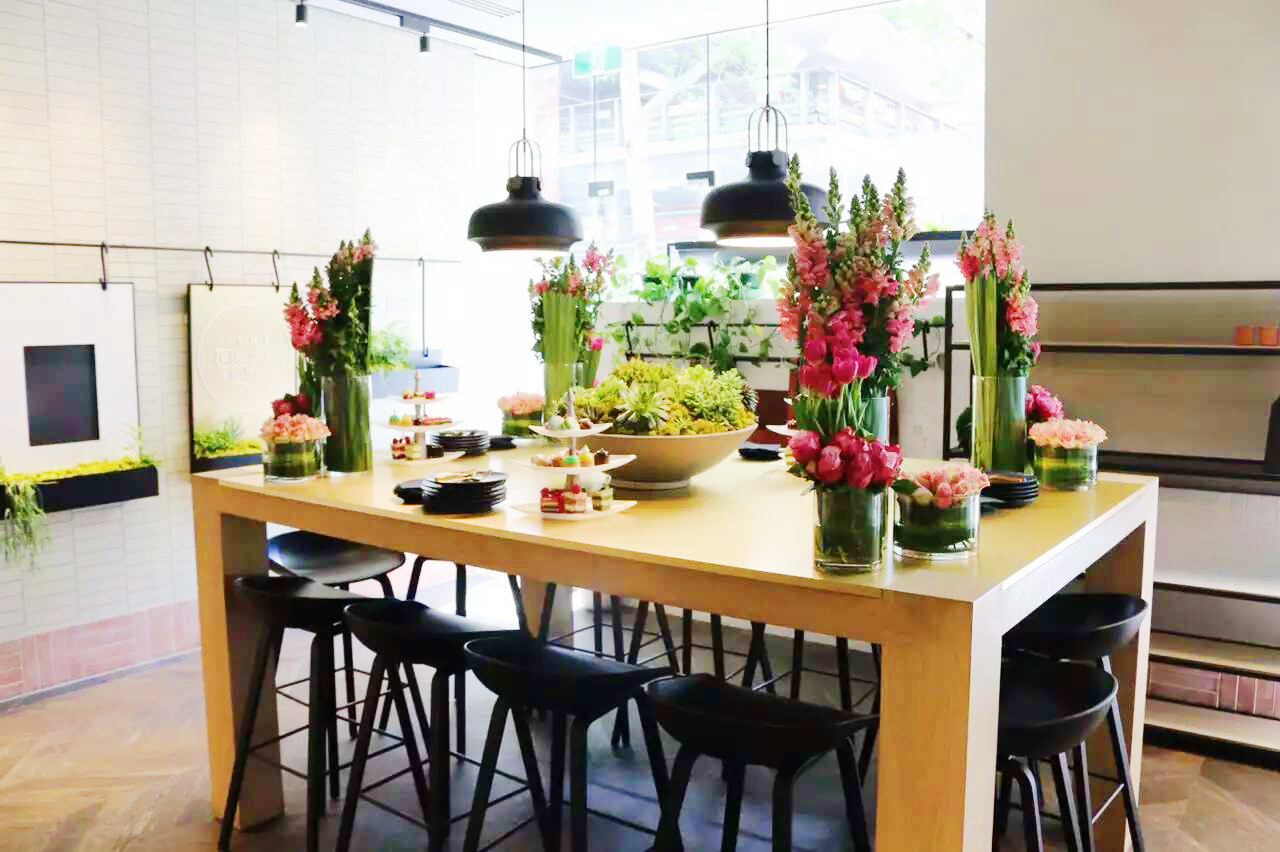 City locals can now enjoy a sweet dessert along with a dynamic range of coffees, including brews from Five Senses Coffee and other local roasters.
Where: 27 Little Collins Street
Hours: Open Monday to Friday: 7am -4pm